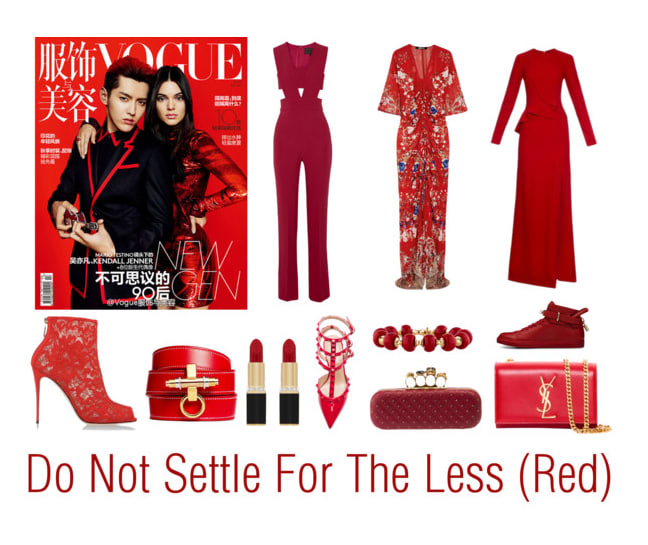 About:
Malaysian born chinese; avid language learner, currently fluent in 5 languages.
3 years experience in managing both english and chinese social media content including generating commercial translation for luxury products retailer based in New York.
Translation services between Chinese (Simplified / Traditional / Mandarin) and English.
Translation job will be executed by yours truly, me, manually, no outsourcing or machinery translation.
I reserve the right to reject objectionable content.
Reviews
:Very nice work, thanks !
:Thank you, good service
:Very good.
:prompt and quality delivery
:We are very pleased with the professional translation. The job was completed on time and presented exactly as instructed. We will definitely work with this seller again. Well done!