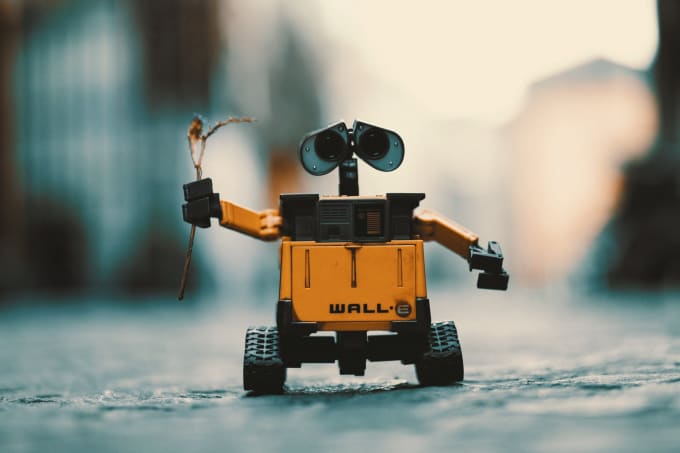 About:

Hello,
My name is Hope.I will write an article on any Tech related
topic for you. I also provide e-Book packages as well as
product reviews for tech related products.
My articles are 100 percent PLAGIARISMFREE and they are all
verified through copy space. All revisions are FREE and I write
the articles in the order in which I receive them.
NOTE:I research and write each and every article. I do not
outsource my work! This allows me to do in-depth research and
create unique premium content just for you.
Reviews


charliechand247:I like this one thank you for the good work. More
jobs to come..
hope_moore:Thanks Charlie, being great working with you
spiphy:Service delivered on-time. Thanks
hope_moore:Thanks so much. Glad doing this for you
mclynd:The experience was very positive and the deliverables were
well done.