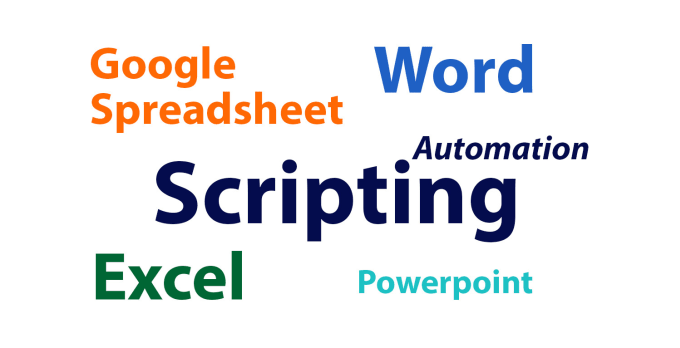 About:

I am a professional multilingual software developer with 15 year
experience.
I can write scripts, macros, automations for your Google Apps,
Google Spreadsheet documents including merging, formatting,
replacing the data.

I give 1 year guarantee and support for my codes.
Here are some of the works I do:
Custom Menu,
Custom Functions,
API Calls,
Booking Systems,
Forms to Spreadsheet,
Spreadsheet to Slides, Docs, Forms etc.
Producing PDFs, documents on the fly.
Please contact me before buying the Gig.


Reviews


:Amazing!!! Best developer I've ever used
:Brilliant work, very speedy and efficient. Responds very quickly
to any message despite the time or day.
:Super quick, thank you
:Worked a treat! Thanks so much for speedy delivery and quality
work!
:Awesome and fast