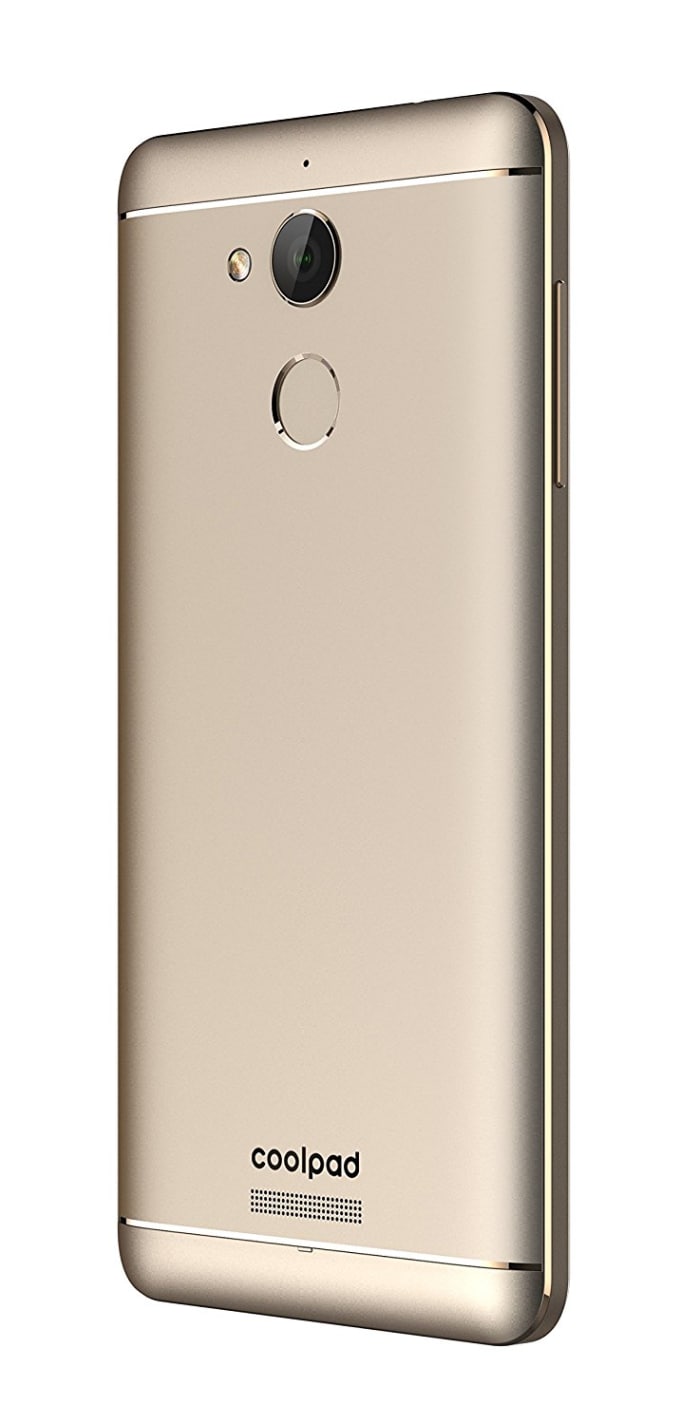 About:

My work is poignant and interesting.Nothing run of the
mill, bland, or expected will do for your stellar products.
I have zero tolerance for 'fluff'. Your descriptions will be
clear, concise, and free of anything that is irrelevant or
repetitive.
I believe that technical doesn't have to be boring.My
creative approach ensures that your key information is showcased
with a hint of charm.
Enjoy dedicated customer service. I cherish ongoing
relationships andwork hard to ensure that the job is done
right the first time.
Reviews


:
:
:
:
: