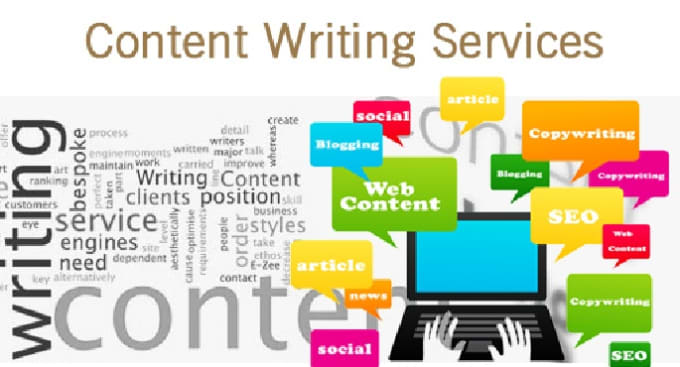 About:

I can write detailed articles of up to 1000 words depending on
the user requirements, I can write detailed articles about
quality researched topics and ensures that I satisfythe
client's needs. I can deliver the jobs within the stipulated time
without failure. I can also edit and proofread documents,
articles, and ebooks.i can proofread and edit a large number of
words up to 5000 words and deliver error-free documents. Am
well versed in article writing having studied a degree in
linguistics. this puts me in a good position of ensuring that I
deliver quality work. I have also done the same type of work in
other companies. Thanks, I look forward towards working with
you.

Reviews


:
:
:
:
: