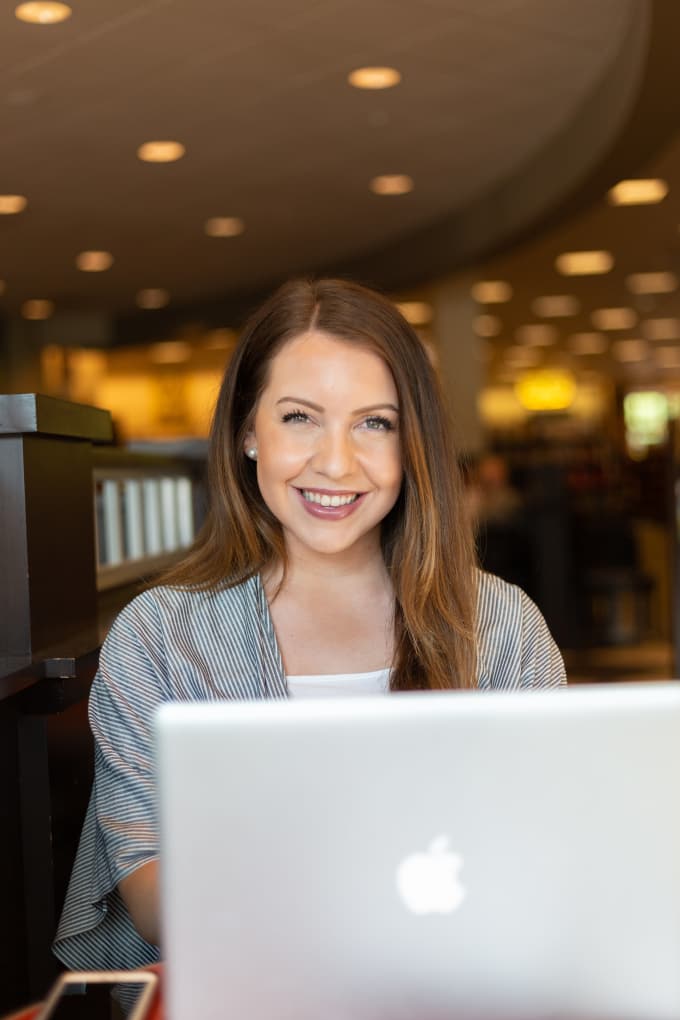 About:

Blog posts and articles should leave your readers wanting
to know more!
Line Writing Co. will:
– Cover the topic YOU choose or help you come up
with something unique.
– Research information on the topic of choice to create a
well-researched blog post or article.
– Write to evoke feeling, attention, or action
from the reader.
– Help you expand your business or personal blog through
purposeful blog posts and articles.
– Provide original, quality writing in a timely
manner.
– Revise work as necessary until you are satisfied!
– Write in the "voice" you request – conversational,
professional, opinionated, etc.

Let's work together to help you (or your business!) tell the
story you are trying to tell.
Have an idea for something different? Send me a message and let's
chat!

Reviews


:Great work, well written article given the constraints.
:Great writer
:Wow another awesome project delivered! The seller is super easy
to work with and always delivers great quality work. Thank so
much.
:Great work, love the content! thank you! i will request more
work for you!
:Brilliant. I didn't know exactly what I wanted and the seller
talked it through with me first. Great experience and end result.