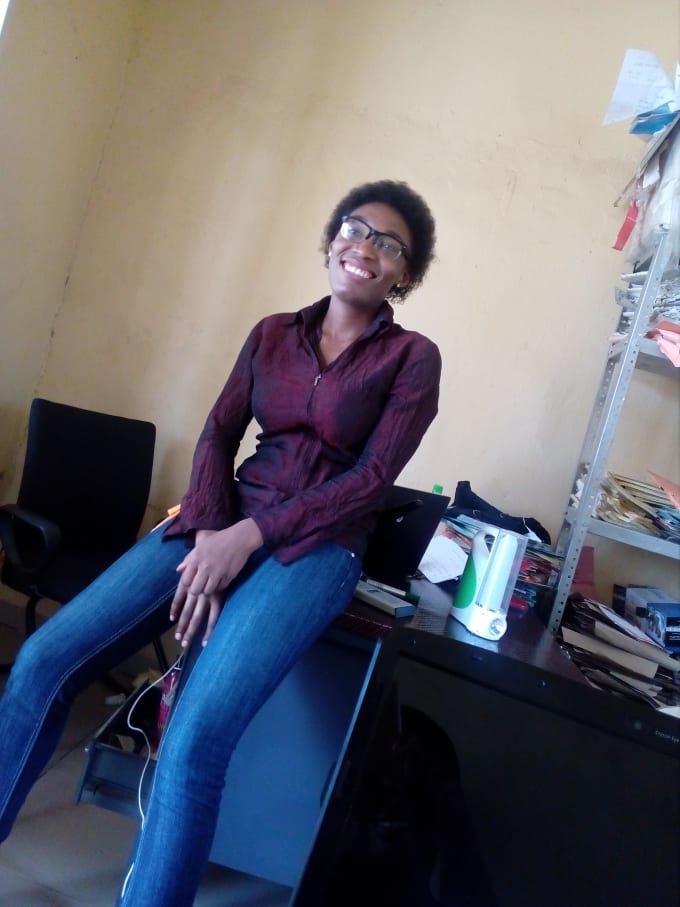 About:

The purpose of a Product Description is to supply customers
with details around the features and benefits of the
Product so they're compelled to buy.
I will provide you with a highly convincing and captivating
product description that will carefully highlight all the
important selling points of your product and carefully win the
heart of your buyer.
All you need to do is Let me know what your product is,
where you would like to advertise and your target Audience. While
i take care of the rest.
Order lets get started
Reviews


:
:
:
:
: