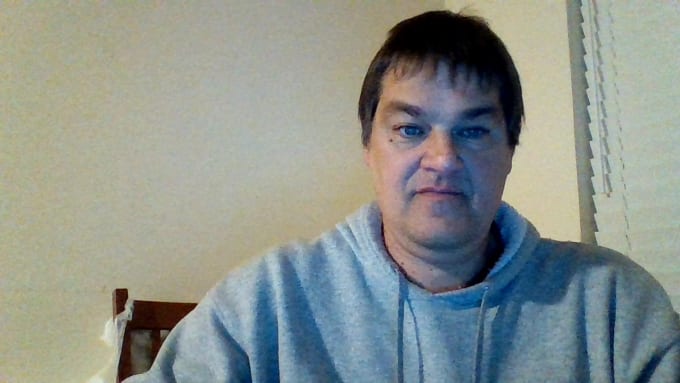 About:

I am an experienced writer of online content including
well-researched articles, blog posts and website content. I have
owned a number of blogs and also have been a guest contributor
for some other people's blogs over the years.
I do all my own research from a number of sources and I will
include them if requested. I am familiar with many SEO techniques
and will incorporate supplied keywords when possible.
I am willing to write on most topics with the exception of adult
themes. I reserve the right to decline any topic that I am not
comfortable writing about and will request an immediate
cancellation.
I will be setting up a number of Gig Extras to include:
Express Delivery (not available in conjunction with 1000
word extra)
1000 words

Reviews


escavienne:Always a pleasure
soonerdad3:It was great working with you on this order
redacro:Thank you.
soonerdad3:Great working with you as always
domenigo:Great work as per usual ..thank you !!