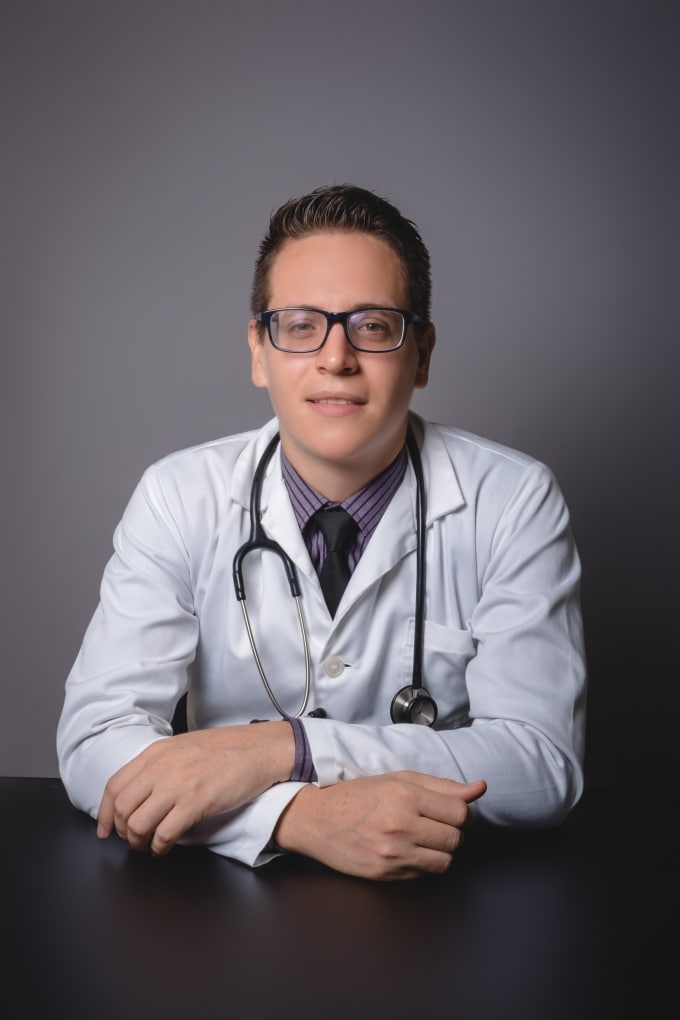 About:

Are you searching for medical and health articles? If yes, then
you are at the right place!
I will write an article or blog post of any medical topic
(health, fitness, bodybuilding, nutrition, weight loss,
cardiology, traumatology, infectious diseases, genetics,
pediatrics, neurology, obstetrics, among others) you want using
all my knowledge and providing an excellent service. Languages:
English and Spanish.
I offer high quality, precise and professional works that are
also based on scientific evidence.
My job is to create the content your audience will love-
compelling, medically accurate, easy to follow articles that
resonate with their needs.
Having in mind some people will not just read the articles but
live by them as well, my formal education (medical doctor) is a
guarantee no one will get hurt in the process of applying
concepts and advice laid out in the articles.
A Work Done By A Professional Will Never Disappoint You!
I promise that the task you get will be:
Professional
Well researched
100% accurate with unlimited revisions
100% original and
Plagiarism free
Please, contact me before ordering the gig for disponibility and
to know your requirements.

Reviews


yankees97:Great job. More Coming!
hellyher:excellent.
regis1968:good job, thank you!
hellyher:thank you!
regis1968:good job! thank you