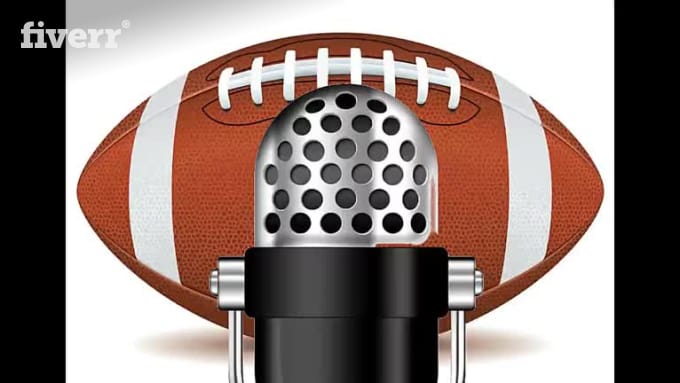 About:

I will voice your copy (up to 30 seconds) as the voice of the NFL
Films' John Facenda. If you need a longer script, purchase
a Gig Extra. Extra-Fast Delivery is available, too, for a
small fee.
As with all my gigs, no profanity, no foul language, no sexual
content. If you have questions about your script, send a
message BEFORE you order.
Extra-Fast Delivery is available Monday-Friday, but may not be
available on weekends. Message before ordering if needed
for availability.

Reviews


wellford:Excellent seller. Responsive, timely, and perfect
quality. The icing on the cake for my video project. 6 out of 5
stars.
chadbwhite:A pleasure…thanks again!
stevecozz:Thank you!
chadbwhite:Thanks again for the order!
jerryepstein:Very professional, great voice!