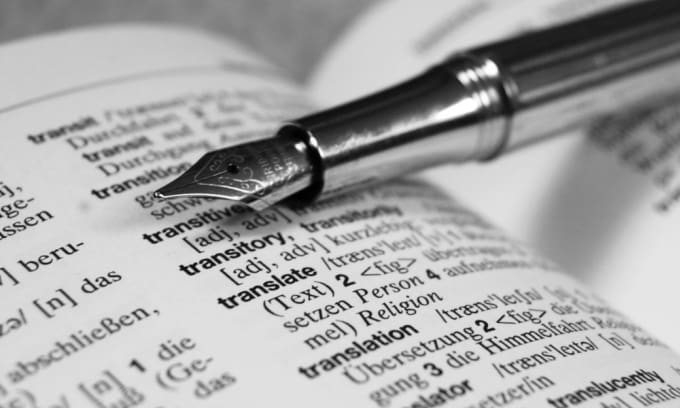 About:
Do you have an Article, excel sheet, word document and want to translate it into Arabic?
Do you have a live website and want to make it multilanguageable ?
Are you a programmer and have a php, json,js, xml file containing a text needed a translation ?
Do you need Arabic programmer with a translation skills to work with your projects as a technical translator ?
——————————————————————————–
So, if your are one of the above persons, please feel free to contact me to discuss the work.
Reviews
:Another five-star translation job; excellent
:Another excellent and professional translation; excellent
:Thank you so much for doing it fast and really good.
:Good and Fast work done.
:If you need a document, website, etc. translated into Arabic, this gig is the one I would recommend.