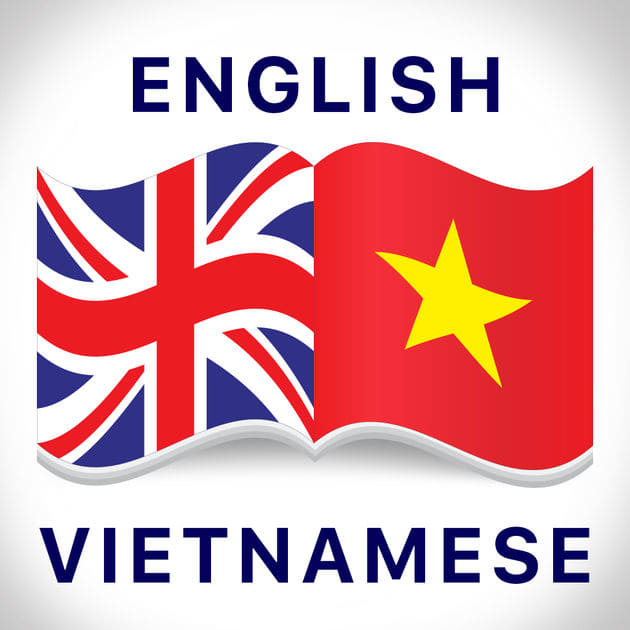 About:

Hi,
I'm a writer who is fluent in both Vietnamese and English. I'm
experienced in both Finance and IT Industry. Thus, I'm capable of
doing precise translationfor all the
contents in the related fields, such as:
-Mobile Applications.
– Website content
– HTML code
– Accounting documents
– Financial statements
– Other contents related to Finance, Business and
IT
For any translation that has high level of
technicalterminology, please contact me before
ordering.
Reviews


ceresri:Awesome \u0026 fast work. Highly recommended\nDid great
job for my product catalogs too. Highly recommended.
chutoan:Great client, very nice
nguyen00023:Cancelled order. Seller failed to deliver on time!
vereingloriatv:Perfect job
chutoan:Nice client, Jobs are interesting. 100% would work again.