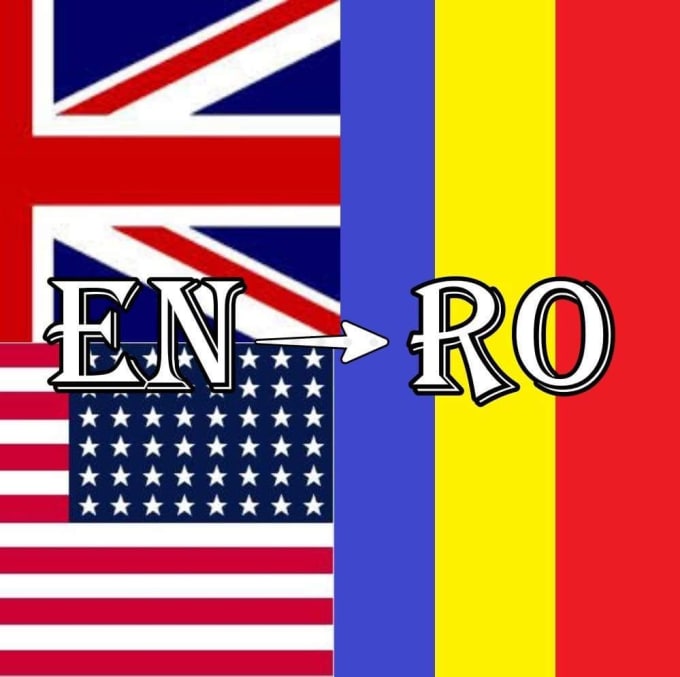 About:

Do you have a text in English, need it in Romanian and google
translate just made a mess of it?
Fear not, I am here to rescue you 🙂
Born in Romania, passionate about English, I started thinking in
Shakespeare's language when I was about 9 (that was a really long
time ago, by the way). Ithen I moved to the Queen's island,
just to perfect it.
I don't use any software to translate the texts, it's all human
powered, so your text will sound as if it was originally written
in Romanian, it will have nothing forced, and you will enjoy
reading it.
Worried your text is too technical? Drop me a line before buying
and I can send you a 100-word sample. If you're happy, we shake
hands, if you're not, we move on, no hard feelings, no strings
attached.
If you have any questions, send me a message, I aim to reply to
everything within 1-2 hours.
Looking forward to working with you 🙂
Disclaimer: I will NOT translate documents that are not your own
and contain sensitive personal information. I reserve the right
to decline orders if the content instigates to violence or goes
against my moral standards.

Reviews


:Great, kind Seller. Definitely, recommend!
:Responsive to messages and accurate translator. Great to work
with.
:Good translation, easy to work with.
:Great to work with!
:Great Seller!!! Fast translations, and very good quality of the
translation.