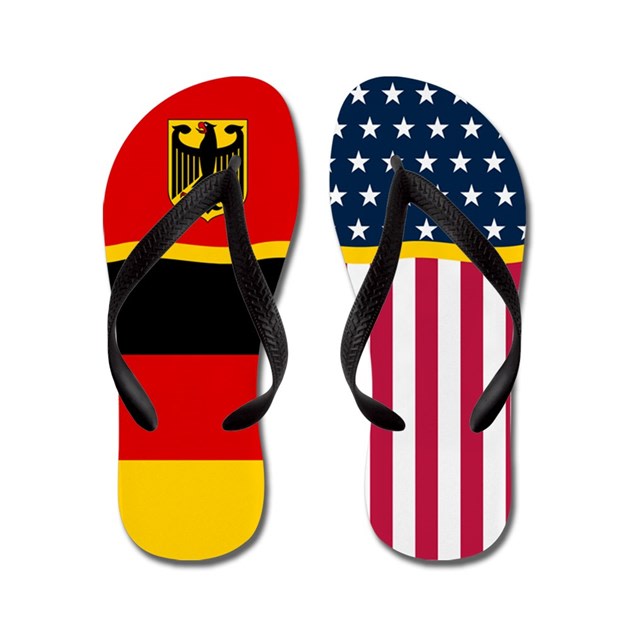 About:
Looking for a translator capable of producing fast and accurate English2German and German2English translations? Look no further, professional and top notch translations by a native German speaker provided here!
I have 12 years of professional experience in translating, proofreading and editing. I was born and raised in Germany and have been residing in the United States for the last 12 years. I am very comfortable with both languages and used to switching back and forth from German to English constantly in my professional life as well as in my home environment, which will give your translations an edge that many other translators cannot provide.
I take pride in my work and never use machine based translation software. Therefore rest assured my translations will come out natural sounding, no awkward language whatsoever!
I will translate:
– e-books, novels
– articles, stories
– marketing materials
– technical instructions / documentation
– product descriptions
– business text
I will not translate medical / legal text or resumes.
If you have any questions or want to inquire about a custom job please contact me!
Reviews
:There is no better person to translate and write quality content on Fiverr 🙂 Thank you!
:And on to the next one! Thank you!
:Vielen Dank. Immer gutes Job!
:Outstanding experience as always!
:Vielen Dank!