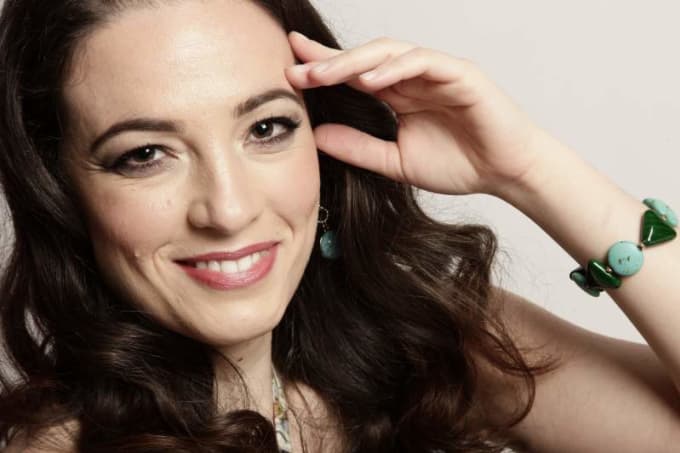 About:

Professional translations from Greek to English and English to
Greek by a bilingual TEFL teacher.
If you require technical translations, please inquire
first.
Based in the UK.
Dentist by profession, working both in the UK and Cyprus.


Reviews


:- Excellent communication with the seller \n- Speedy Delivery\n-
Value for money\n- Would highly recommended!!
:Great experience!
:Excellent service and quick translation.\nWould definitely use
again!!
:Good communication and instructions, I would collaborate again!
:Quality work, value for money and delivery on time. Definitely
recommend