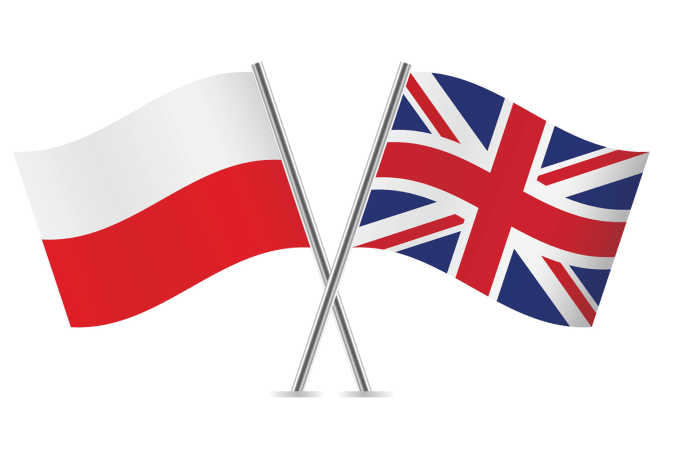 About:

Hello there!
I'm an electronics engineering student and native Polish
speaker.
I have a lot of experience translating many kinds of content from
Polish to English and vice versa, including but not limited to
technical documentation, fiction, articles, movie subtitles and
song lyrics.
Everything will by translated manually and
accurately, revisions and proofreading included.
I'm including 10% brackets in the wordcount. For
example: if your text is 1400 words, don't worry about it, the
standard package is enough!
I can offer a free sample by translating up to
50 words for you, free of charge, if you want to
make sure the quality of my work is up to your standards!
Please message me before ordering to discuss the details!
Accurately translating technical documentation might take extra
time or an extra fee!
If the packages set on this site don't fit into your
requirements, or your order might be in any way sensitive or
"problematic", please don't hesitate to message me to discuss the
details!

Reviews


mlynek:Great work, thanks
aerosoftgmbh:It was nice working with you
shadowfs:Great work as always
mlynek:Great work thanks
lsdman:Thanks, good.