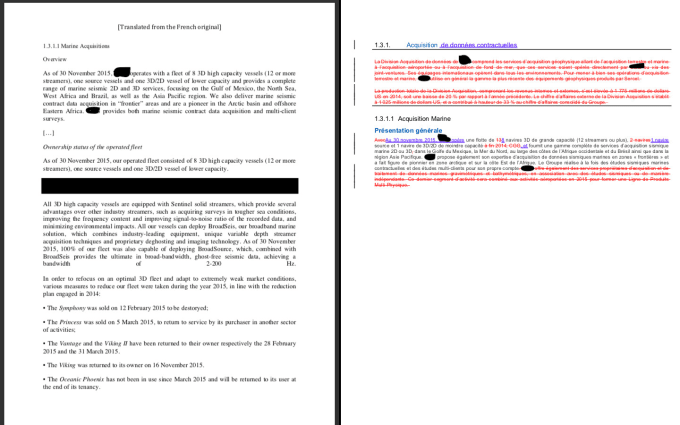 About:
Do you have a dense contract, power of attorney, or any related document heavy in legal jargon? I will translate any type of legal document regardless of topic: finance, banking, even construction. Translations of up to 7,000 words can be ready anytime between one to three days depending on the package. You can reach out to me any time if none of the packages meet your needs specifically and we can arrange something together.
I offer translations between English, French, Italian, Spanish, and Albanian. Your document will be fully proofread and copyedited, as well as printer-ready.
Reviews
:As always perfect ! Thanks
:A complicated legal document in French was perfectly translated into English. We can recommend Barels63 to anyone that need help with this type of translation.
:A+++. I recommend this gig !
:Always perfect ! I highly recommend Barbara. Thanks
:She did an amazing job!!