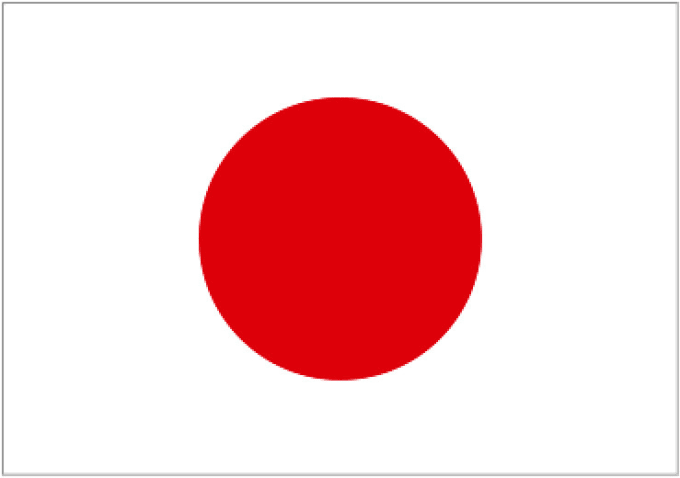 About:

I will translate for you from and to 6 languages : Italian,
French, English, Spanish, Portuguese and Japanese.
I have all the skill to do a professional work and moreover I
have a team of native speakers to proofread your documents. I
have enough experience in IT and video making in case you would
also need to add subs to your videos or to format your
files.
In addition to what I mentioned before I promise a great service
time wise. No more weeks to wait for your high priority
documents.
Give me your trust and I will treat you as the best customer, the
one who all the companies would fight for.

Reviews


:
:
:
:
: