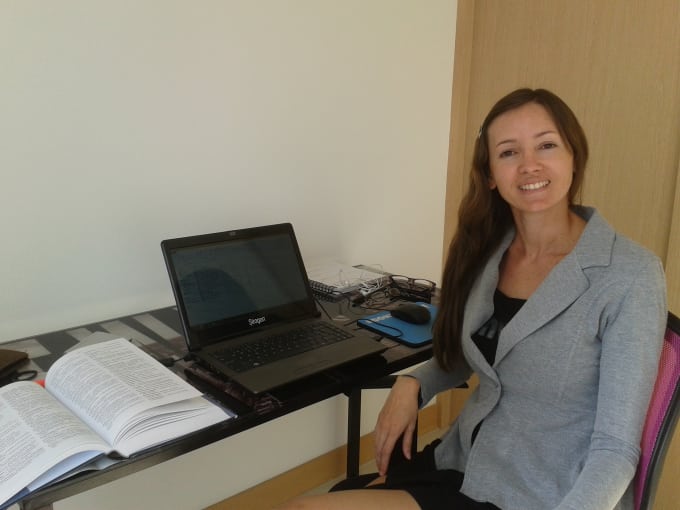 About:
Licentiate in Translation offers the following services:
Professional translations of any kind of texts: legal, technical, medical, web pages, resumés, reports, books, etc.
Certified translations by official translators delivered by MRW, FEDEX or DHL to any country.
Online Spanish and Portuguese classes following a method approved by the Colombian Ministry of Education and using extra material such as movies, magazines and conversation clubs.
Prices:
Professional translations: 1200 words $ 10.
Copy editing: 300 words $5.
Online classes: one academic hour of 45 minutes $ 10.
Delivery of translations:
1200 words in 48 hours or less.
2000 words in 48 hours.
3000 words in 72 hours.
More than 3000 words please contact me for a quote.
Note: all these prices may be negotiable depending on the number of pages that you want to translate.
Reviews
:Fast delivery, good communication and service as described. Thanks.
:thanks for the good translation of texts))
:Entregou dentro dos prazos. Tradução com qualidade e pesquisa. Com certeza fecharemos novos serviços em breve.\n\nDelivered on time. Translation with quality and research. We are going to order new services soon.
:thanks for the good translation of texts))
:translation is executed perfectly)) Thanks