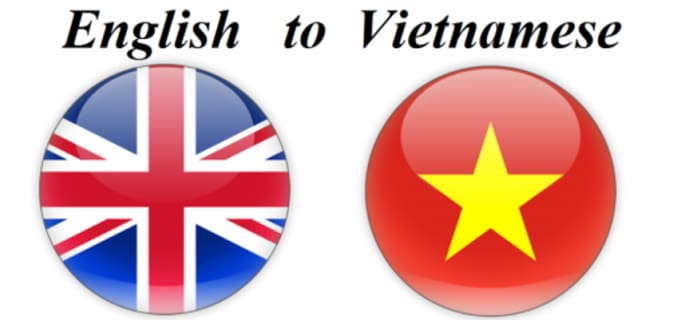 About:
Including services:
For Voice Overs
Into Vietnamese Song
Conventional
Other
Our translators are accustomed to handling scripts across a broad range of subjects including technical, medical, legal and marketing fields. All our translations are carefully reviewed and QC'd for any omissions, mistranslations and grammatical or typographical errors. At Voice Over Asia, your translation is undertaken professionally and supervised by a trained and highly organized project manager.
If there are other requirements in addition to the packages available or the completion of an earlier time 24h, please contact me before ordering.
Regards
Reviews
:Thank you so much for your work
:Thank you!
:Nice work . very fast
:Thank you for your appreciation
:easy to work with. thanks!