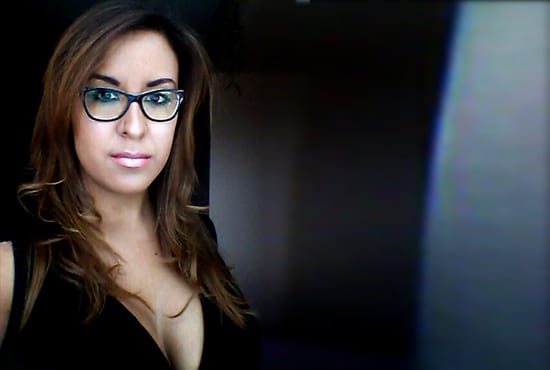 About:

NOTE: I'M NOT AVAILABLE ON WEEKENDS. PLEASE, ASK BEFORE
ORDERING. THANKS
NOTA: NO ESTOY DISPONIBLE EN FINES DE SEMANA. POR FAVOR,
PREGUNTAR ANTES DE ORDENAR. GRACIAS
***MORE THAN 500 POSITIVE REVIEWS***
I am a native Spanish speaker who also speaks English. I will
translate your documents fromEnglish to Spanish, even those
difficult technical documents. I like challenging myself!!!
I'm a bilingual Journalist and Graphic Designer. So, I'm the
right one to do the job.
I'll just need the document and one day to translate up to 550
words. You just need to chill and wait for your order to be
ready.
I have translated books (50,000+ words), long articles,
technical documents, product descriptions and instructions,
scripts, brochures, apps and so much more.
Please check the reviews. Each and every customer is satisfied
with my translations.
Like I said before, I'm a journalist, so all my translations have
great spelling, grammar and punctuation rules.
Order now. You will be amazed with the results
Reviews


:thanks for the good translation of texts))
:Very fast and accurate. Thank you.
:Excelent services!!!
:Fast delivery, excellent service! Highly recommend!
:Very high quality work, thanks so much!