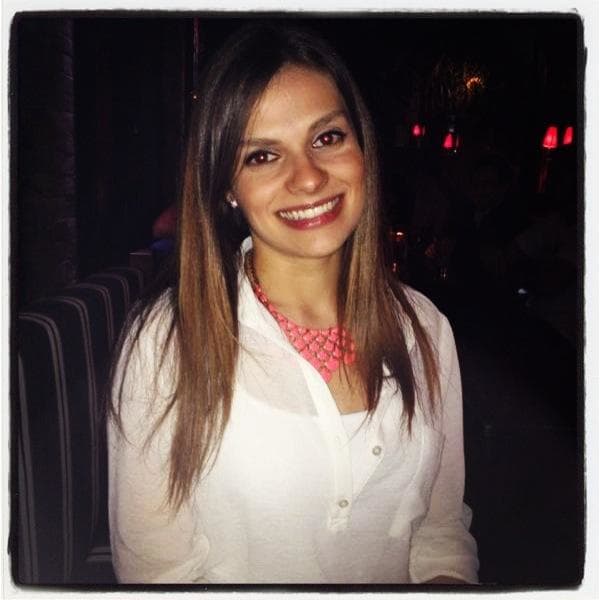 About:
I am a native Portuguese speaker with training in translation.
I will translate English to Portuguese and Portuguese to English 700 words in 72 hours or faster.
Specialized in translation medical and technical translation, but any kind of text is welcome!
Contact me, please, for custom quotes for any kind of orders.
Pricing:
$5 – I will translate 700 words
$10 – I will translate 700 words in 24 hours EXTRA FAST OPTION
Every additional 700 words cost $5
My commitment: All translations are done manually and proofread. I do not use Google Translator, or any other translation services.
Note: For more than 4000 words, please contact me!
Reviews
:Excellent, I liked the translation.
:Great translation, thank you.
:thanks for the good translation of texts))
:thanks for the good translation of texts))
:thanks for the good translation of texts))