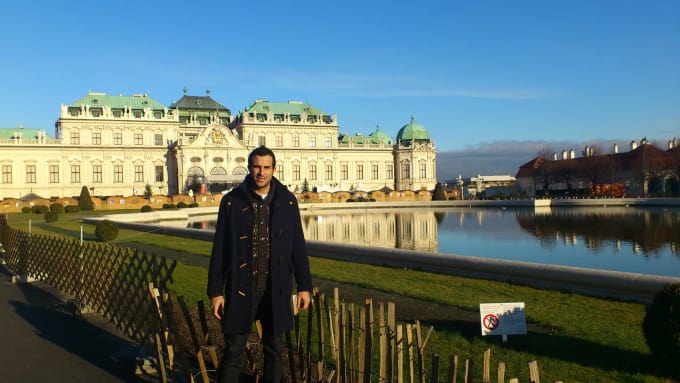 About:

Native Greek speaker. I have been teaching English for 10 years
(all levels). Responsible translation, fast delivery time,
willing to meet your highest demands. Open to interaction with
fast response.

Reviews


:Fast delivery, great guy
:Fast delivery, great work. thank you
:excellent service
:Extra quick and professional work
:Great communication! Fast delivery! Great seller!