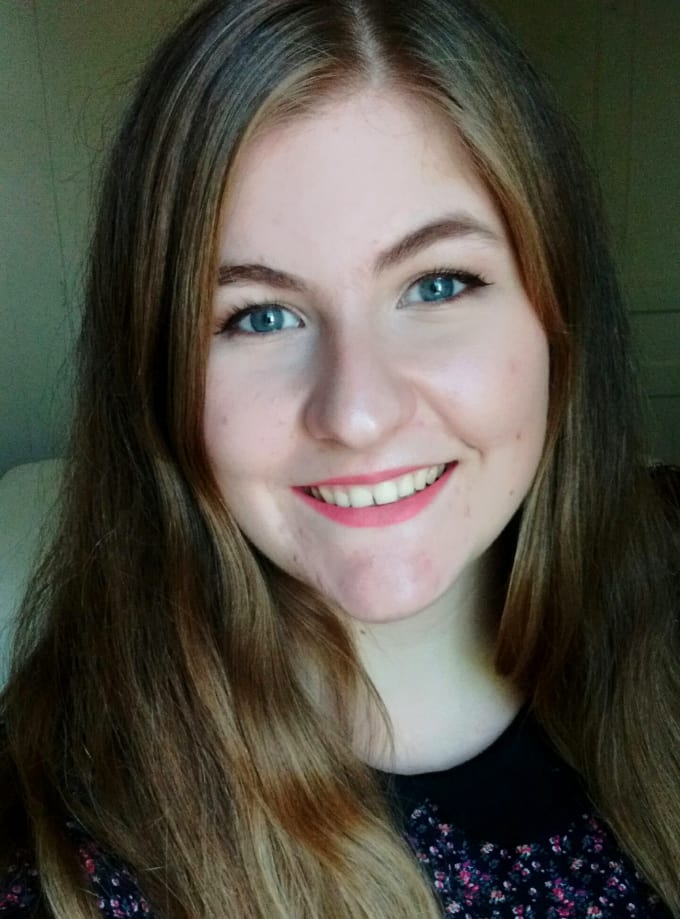 About:

I am a NativeFrench Canadian. I have
french and english everywhere around me, that is why I think I
would be the perfect fit to translate whatever you need. I have
been translating for a while now and all my client have been
satisfied. If you have any questions, write to me. If you have a
big job to do, don't hesitate to write to me and we can find a
deal. I DO ALL MY TRANSLATION MANUALLY
If you have beyond 3000 words, please write to me FIRST
so we can find a price and a delievery time that works for the
both of us!
I do not do legal translations, but I can do any other
type of translation. I particularely love translating novels and
stories. I always provide literary translation and not literal
translation for any kind of work.


Reviews


diallog:Thank you Laura!
lauutremblay:Thank you for your order 🙂
rchetrit:Everything goes fine
lauutremblay:Thank you!
lurindaswan:yes thank you