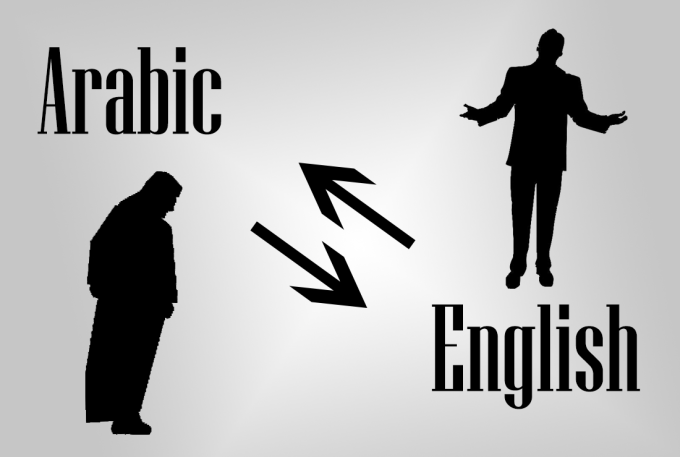 About:
Arabs are about (500 million) don't you need them to be your audience. Need English to Arabic Translation or Arabic to English Translation, looking for professional Translation. You are at the right English & Arabic Translation gig.
We are a group of different professions with pretty good commands in English and Arabic.
Arabic language (mother-tongue).
English language (Second Language)
Our Translation experience is in (Architecture Translation, Engineering Translation, Marketing Translation, Law Translation (general), E-commerce Translation, Cryptocurrency Translation, Websites Translation, Apps Translation, and History Translation)
Our price rate is (250) words for (5$).
Our delivery rate is up to (2000) word per day.
Special offers for long term projects.
The price depends on the project time-frame, field (Specialized Translation or General Translation) and size.
Contact us before ordering.
Go ahead and order our Translation service now.
Reviews
:Thank you for timely delivery
:Excellent work, thanks so much!
:Great experience.
:Great work
:great experience with a great person