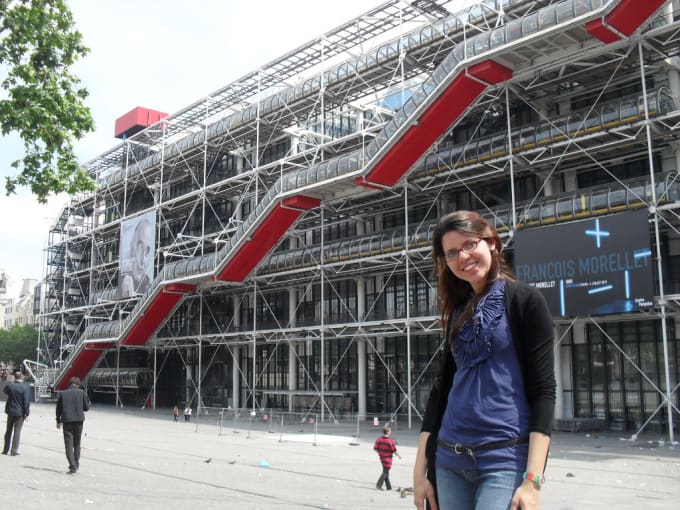 About:

Venezuelan teacher with a licence in Modern Languages and
almost ten years of experience in the field of teaching both
English and French as a foreign language.
DALF certification in French.
Service offered:
translation of 200 to 800 words in English or French to Spanish
and from Spanish to both English and French.
Time of delivery: from 24 to 48
hours.
Professionalism

and quality




guaranteed

, as well as a detailed correction
before delivery.
Please

contact me by mail to check
availability before requesting the service.
Professeur vénézuélienne avec une licence en Langues Modernes
et plus de dix ans d'expérience dans le domaine de l'enseignement
de l'anglais et le français comme langue étrangère.
Diplôme DALF obtenu avec plus de 80 points.
Service offert: traduction de 200 à 800 mots de l'anglais ou
du français à l'espagnol et de l'espagnol à l'anglais ou au
français.
Temps de livraison: de 24 à 48 heures.
Professionnalisme et qualité assurés, aussi bien qu'une
correction détaillé de la traduction préalable à la
livraison.
S'il vous plaît contactez-moi par mél pour vérifier ma
disponibilité avant la commande du service.
Reviews


:She is always terrific at everything she does!
:Perfect every time.
:Thank you for your professionnalism!
:You're welcome! Nice experience working with you!
:Excellent person to work with, very reliable and professional.
VERY WELL DONE !!! for sure I will work with her over and over
again !!! Thank you ADRIANA !