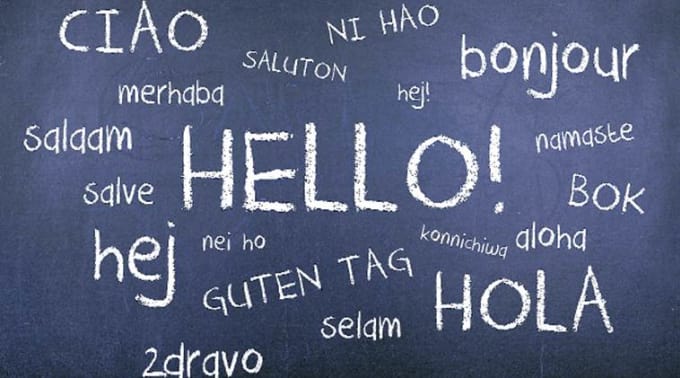 About:

Translations of your text with regards to meaning, text style,
word style, usage of dialects and slang. The general
meaning and intention of your text will stay as you prepared
it.
Futhermore, I can review the original text and make meaning
clearer or correct grammatical errors. I've been writing
all my life, and I'm very good at it.

Reviews


:Great job and fast delivery
:Reliable seller, thanks for the good work! ++
:translation dutch german
:Very nice !
:Zeer vlotte samenwerking, ik hou er van wanneer een partner
meedenkt en dat heeft an zeker gedaan! Alles correct vertaald en
perfect op tijd, helemaal zoals het moet.