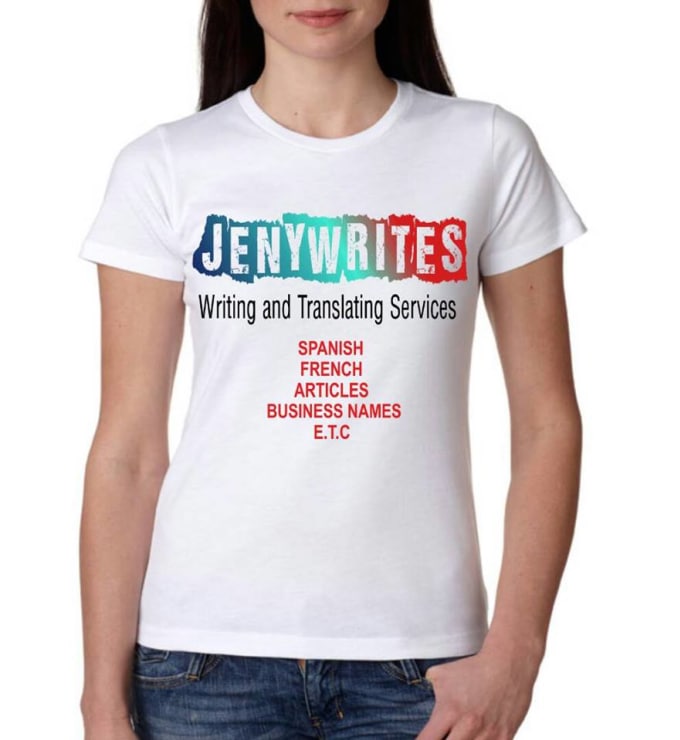 About:
I am a native English speaker with training in Spanish translation. I
will translate your document from Spanish to English and English to Spanish. I can translate any type of document (E-books, Novels, Articles, Web contents, Instruction manuals, Presentations, Reports, Legal texts and Technical Texts etc).
My work is done manually. I will translate 400 words text for $5 in less than 24 hours will also proofread and deliver on time
For non-text documents, like images and scans, please contact me first to agree on the price.
Your satisfaction is my priority.
Order Now.
Reviews
:thank you very much for your assistance.
:Excellent service for the price!
:Repeat buyer – great service as always.
:Quick turnaround, delivered as promised. Repeat buyer.
:Good job. Thank you so much.