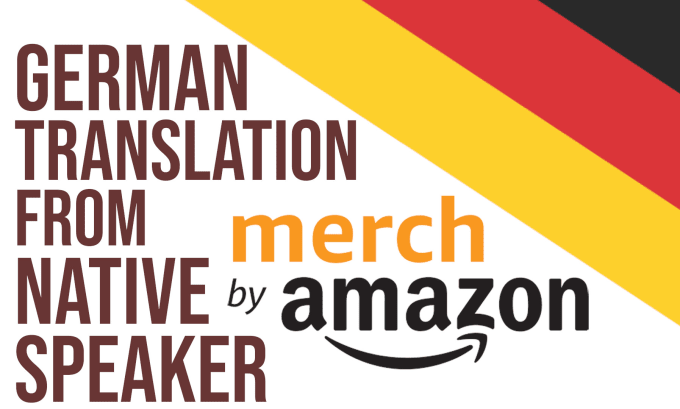 About:

Welcome to my Gig!
I am a German native speaker and merch by amazon seller. I see a
lot of poorly translated shirt descriptions from merchers on
amazon.de, so I offer my service to you to improve your listings
on MBA tostand out from the crowd.
I have a lot of own researched .de keywords that I can
include in your listing translations for $15 extra per 10
listings.
Feel free to reach out to me if you want a custom offer or
need help with your MBA listings on amazon.de!

Reviews


:Excellent experience. He went out of the way and informed me
regarding small mistakes in my provided designs, without asking.
Would definitely hire him again.
:great job
:good buyer 🙂
:Outstanding Experience
:great buyer!