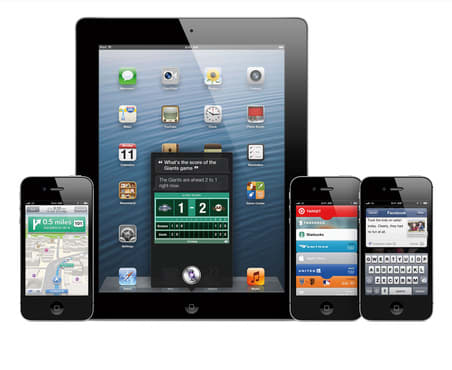 About:

Have you developed iOS app and facing an issue to build, test or
upload to iTunes store, i can help you out for any iOS app
related issue. can also review and update erroneous codes. NOTE:
Please be specific to the task that is to be done in your app. if
you want me to test the app, for major changes you must add more
gigs.

Reviews


meto77:good job!
nicpatel31:Nice to have business with you. Have wonderful
weekend!!
martinmoolah:5 stars!
nicpatel31:Thanks for your valuable feedback.
madelannes:Great service as per usual even when he has less time
these days. He still carried work out professionally.