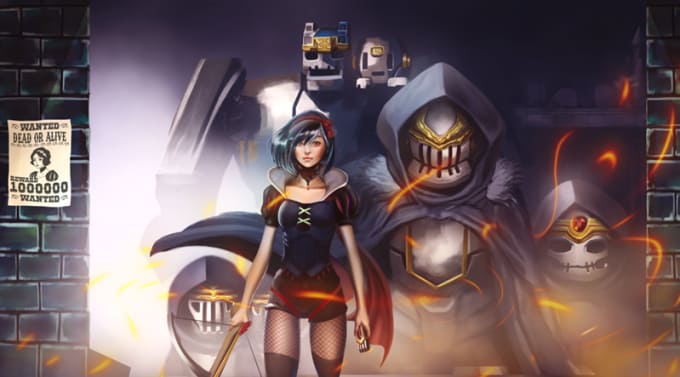 About:
Hello Guys,
Please feel free to message me first before placing an order. I would love to talk with you about your idea.
For 10 USD we can make a sketch of your idea, polish it out before we finalize it, then we can talk about how we could make it more awesome.
Please only order if you are willing to talk about the final image so that we both could work and make it the best order you ever had. I'm not a mind reader so don't expect that when you order, I would magically provide exactly what you imagine.
Thanks and looking forward to working with you.
-Jason
All Artworks, files, documents I deliver is owned by me unless you order a commercial rights gig extra. There we can talk about using the rights for commercial purposes.
Note: I do not work on Sundays. I will message you Asap Monday morning, if I receive a request from you. Thanks!
Reviews
:Overall good experience.
:johannelight is a great friend and continues to do amazing work on all my projects. Highly recommended!
:always amazing work and speedy deliver
:Thank you for your patience!
:We have a long working relationship and he always delivers magnificence!