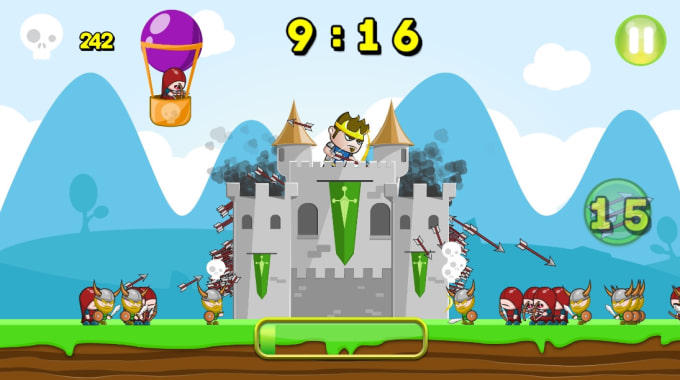 About:

Reskin Construct 2 Games or app, Mean I
will do change or replace graphics of the game with new graphics
you have with needed adjustment of new changes to works and look
good on mobile, web.
Notes :
1. You can find Construct Games on
codecanyonwith a project or
.capxextension.
2. You send me your own new graphics to adjustment and
complete game reskin
3. I will send you back .capxfile with new
reskinned C2 Game or Apps.
Also reskin process mean you can make some
replace of the game assets like sound,
music, objects and some changes that you request me via contact
or message me.PM.
If you need to build apkor export
your construct 2 games to be ready works on
mobile devices ( support Android now only ) you
must contact me soon.
Any icon and splash screen, you should provide me or
request to design it via contact.
Contact me for a custom request related
to Construct 2 reskin

Reviews


:
:
:
:
: