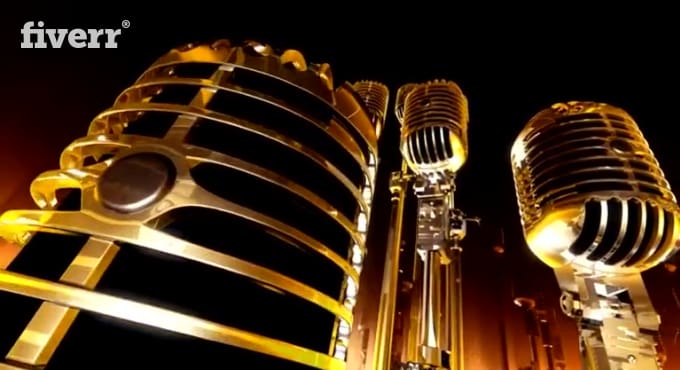 About:

PLEASE CONTACT ME BEFORE PLACING AN ORDER



My voice is described by clients as UNIQUE, WARM, INTELLIGENT and
CONFIDENT. Perfect for e-Learning and corporate training, for
documentaries, websites, sales presentations.


I have recorded voice overs for Google, Motorola, HBO Asia, Nexus
Technology, Swineburne University, Telkom Indonesia, Uber and
many more.
I Offer my Services for these Recording Purposes

Commercials
Promos
IVR, voicemail, phone systems, and on-hold messages
Training, business presentations, sales, and web sites
Audiobooks
Videogames
Documentaries
TV shows and movies
Movie and game trailers
Podcasts
Cartoon/Animation
Pre-, Post- and Production Services I Offer

I offer translation to Indonesian if your script is still in
English
I offer copywriting services in Indonesian
I can deliver edited and finished voice tracks
I have a music library and can add music to any project
I can add special effects to any project

Accents

Besides the standard
Indonesian accent, I do Javanese accents.
My Studio Equipment

Professional acoustically neutral home studio.
Neumann TLM 103 CondenserMic
Focusrite
2i2 interface
Adobe Audition CS6
Mac, OSX Yosemite

Reviews


bali_5146:efficient and fast respond
davidkhoirul:Thank you, Bali. We'll be in touch very soon.
johnmxtrade:Thank you so much
davidkhoirul:Thank you, John. Awesome.
fivrrill:Thank you for the great audio as always!