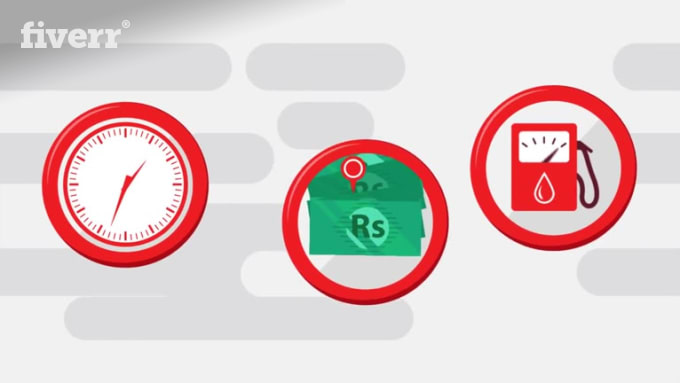 About:
Hi,
Are you looking for a professional VO? Get the High Quality Voice Over without any background noise(Urdu,Hindi, or Indian English) by the well experience VO artist having 10 years of experience in Radio as an RJ .I know how to make the audience see the voice over instead of just listenin' to it..
Professional Urdu/English/Hindi Voice Overs are just an Order away.
Here is what I offer in basic package:
Male voice over
Absolute high quality audio recording delivery
200 words script
Apply EQ settings to enhance the sound
Editing your audio on state of the art software and audio plugins
Deliver with broadcast quality audio
Format of your choice (WAV, MP3, AIFF etc)
Gig Extras:
Offer post production with music bed and SFX etc
Re-recording the voice over with changes to the script
Translate your English script into Urdu or Roman Hindi
Please specify any other extra that you want. I will be happy to oblige.
Reviews
:Excellent voice and extremely talented. Received my order without any glitches. Keep it up Jamil!
:Excellent and very professional will work time and time again
:Very responsive, on-time and with perfect result.
:Hes just too good, very understanding and very talented, i wish him best of luck always
:a great amd decent buyer!