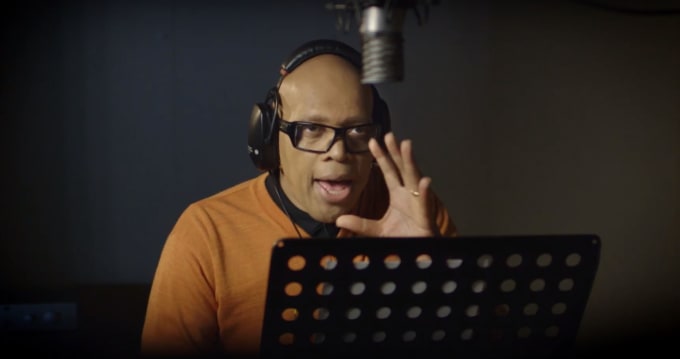 About:

I will record your Commercial/Youtube
Video/Intros/Drops/Explainers in my Deep voice.

The gig pricing starts at$25 for up to 25
words. For every additional 25 words, add $25
extra/


If you click thebox to the top rightnext
to"Number of Words", you cantypein
yourexact word countand it
willautomatically calculate the price of your
order!
Most Important:Don't forget to include the needed
extras(Refer FAQ)for your project script.
This gig is best suited for
Social media videos,
Short Engaging Narration
If you have an audio book, please contact me to discuss the
pricing.

Reviews


:
:
:
:
: