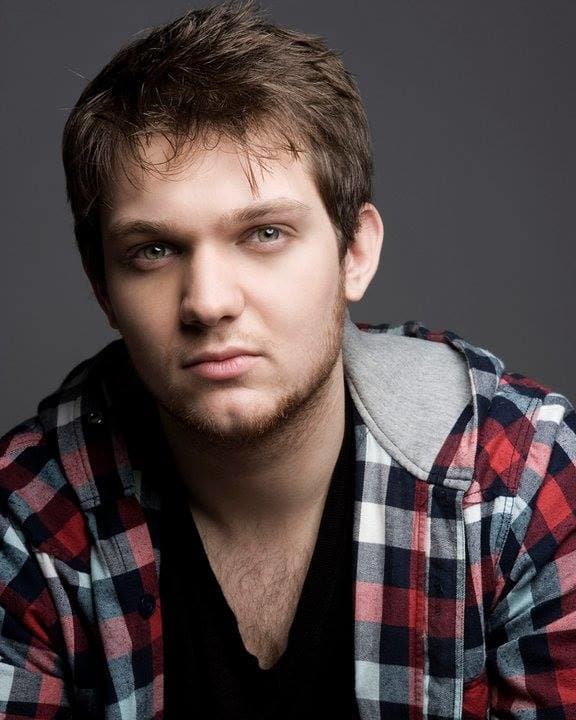 About:
Need a character, commercial or trailer voiced in a hurry at a professional home-studio standard?
I work hard and fast, always putting the client's needs first. With 400+ perfect 5-star reviews, you can't go wrong!
$5 per 100 words! For large projects (5000 words +), please contact me via messages so we can discuss the best way to deliver your needs!
If you require a particular accent or character, I'm very flexible; send me a message and I will happily test for you. Naturally Australian, I'm highly proficient in many American and British dialects, most European accents, and many more exotic accents and regional dialects, with an age range from teen to senior.
You can hear my commercial voice reel at https://soundcloud.com/jamie-james-collette/jamie-collette-voice-reel
My studio includes a Rode NT1A microphone and Adobe Audition for recording and editing.
Reviews
:Wooowwwwwwwww! Awesome, lovely, fantastic. thank you for quick deliver 🙂
:Fast and reliable as always. Thanks a lot!
:Simply the best. Thank you very much I love it.
:He is a good artist.
:Thanks again, great job as always!