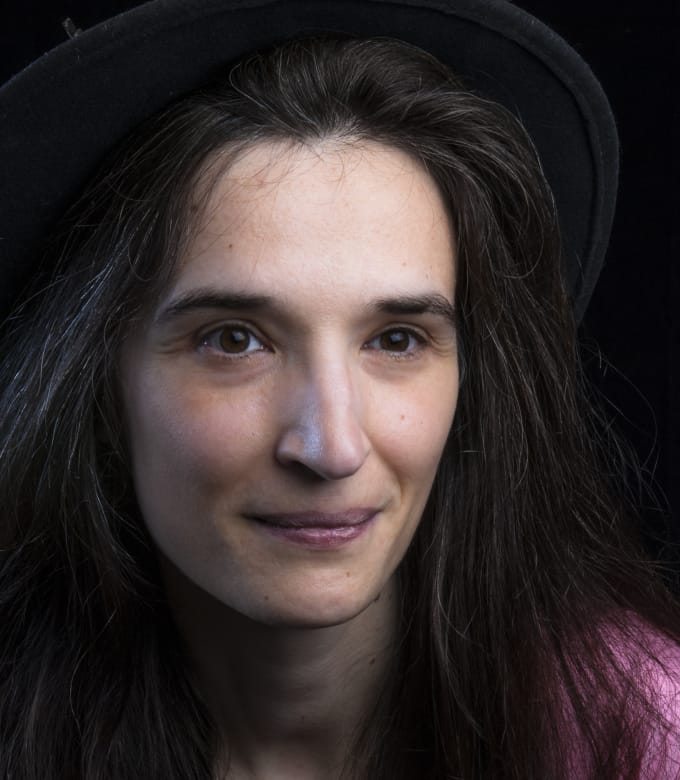 About:

For urgent deliveries: please message me.
Example of videos with my voice:
Hello!
Are you looking for a native French voice over artist? Well, look
no further! I would be very happy to help you bring your project
to life.
Companies, big and small, such as Duolingo,
BBC,Colissimo,UBS,CLC,Fabletics,Crédit
Suisse,as well as
individuals,have trusted my
services.
I work from my professionally equipped home studio and I will
deliver a high quality audio in the format you prefer.
Do not hesitate to contact me if you have any questions or need
an audio to be recorded urgently.
Reviews


yasto82:I am really impressed by her quality of work and
especially the speed with which she delivered my product, I
highly recommend !
katchakatia:I had a really good experience working with this
customer. Very clear instructions were given and nice
communication skills. Highly recommended!
abkairov:this was a big order, and Katia approached it very
professionally, delivered everything on time and with high
quality, as always. Thank you!
lionel2189:Nice – quick and good
katchakatia:Excellent collaboration on a very interesting
project. Thanks!