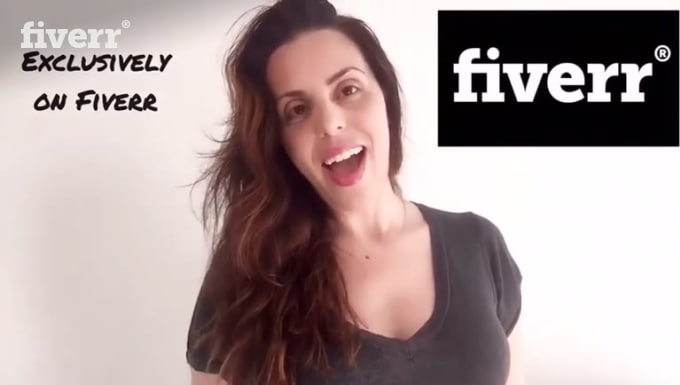 About:

I will be the spokesperson for your company, business or service!
I can follow a script that you provide, improvise the video using
my own words, or write a professional and customized script for
you.
I am able to edit in your website address, phone number, email
address, add a photo or logo to the video, or wear a special
outfit (business, workout attire, etc).
I am able to shoot in front of a green screen, white wall, in a
home environment, or outside in nature.
JUST ASK!
NO ADULT CONTENT PLEASE!!!
If you post the video anywhere on the web, can you please send me
the link so I can add it to my resume!!! I love seeing my work
out there and would very much appreciate it.
Thank you!
Monique lt;3

Reviews


mayurpanchal518:Quality end product. As per.
lifeanswers:Thank you! Great working with you.
uskincare:Very good to work with.
lifeanswers:Thank you!
jacobdigitalmkt:very good. completely follow your instruction, no
complaint and I will take another video with her later.