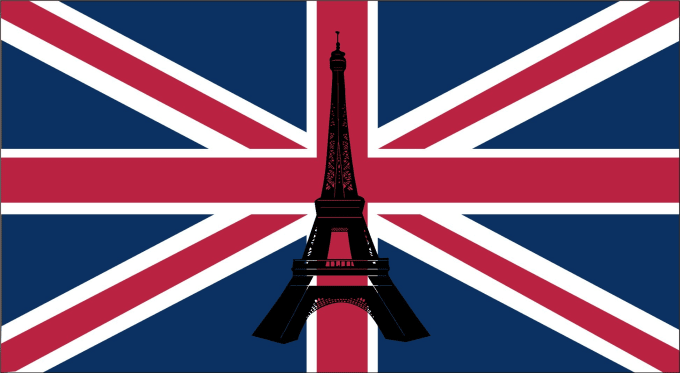 About:
Hi, I'm Terra. I'm a french native from France (Île-de-France), I furthered my studies in London. I'm very fluent when it comes to translation from english to French and vice versa, when translating I'm accurate and effective and offer free proofreading of your documents. I understand the importance of words as they enable your business to communicate better thus leading to the growth of your company.
I will guarantee an excellent work delivered on time.

My translation is professional and personal and I do not relay on machines to translate
I work on all the topics above;
Science
Literature
Informatics
Marketing Strategy
Finance
Legal
Medical
Health
Well-being
Copywriting
Digital Marketing
NB: Please provide me with:
The number of words of your file if you have it.
If possible your attached document otherwise the topic of your document.
Reviews
:A good quick transaction, no problems, recommended.
:Good communication, fair translation
:v professional i highly recommand
:Thanks for your great work !
:thank's for the Work