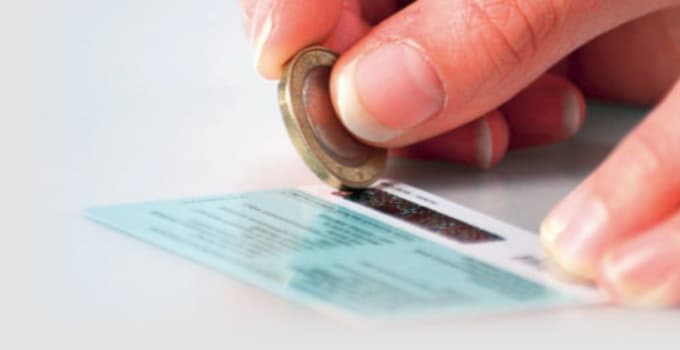 About:

We are in the business of manufacturing paper based personalized
scratch cards like gift card, internet Calling card,
Antivirusserial key, Privilege Card, Customer ID card etc
for your business campaign.
Share your design with me & get a production sample copy
just $5.

After Production, product will be delivered to you address via
EMS or courier service.
** Order quantity minimum 1000 pcs (ISO Size : 85.5mm X 52mm
).
** 100% security guarantee
** 100% quality guarantee
** Design charge will be added if you don't have
design.
** Price excluding
delivery
** Price maybe change due to delivery
charge.
Contact for further info.

Reviews


:
:
:
:
: