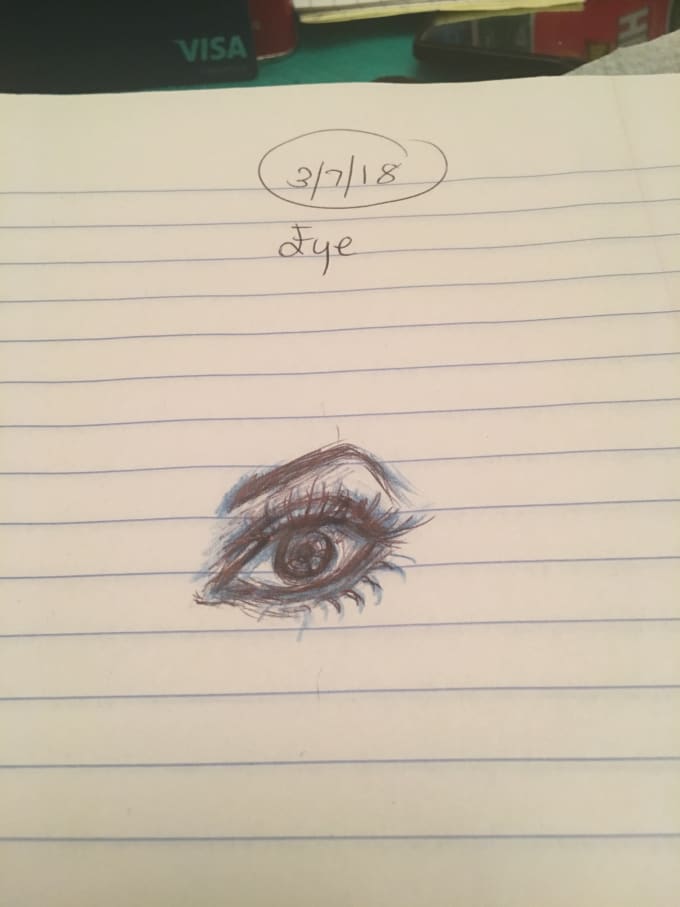 About:

Need a title for a book, music group, organization, a name for
your company, pet, project, etc.?Come to me. I can come up
with as many as you want, and then some, apropos of the subject
matter. I love words, especially love playing with
them. Some say puns are the lowest form of humor. I
emphatically disagree. Great wits manufacture puns and
sarcastic commentary 24/7.

Reviews


:
:
:
:
: