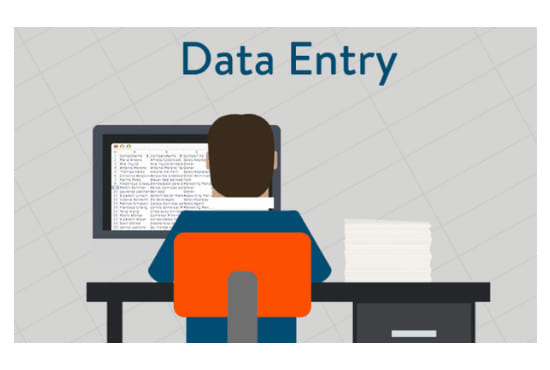 About:

I am confident working on new challenges and can guarantee that
your project will be returned on time and of high quality.
Hi, l have been working as a full-time freelancer(Virtual
Assistant). I can assist you with all kinds of
Data Entry, Web Research, Data Mining, Data Scraping,
Copy Past Work, Contact Detail from Websites, PDF to Excel/Word,
Typing in Excel/Word, Image to Excel/Word, Manually Typing work
to Excel or Word Document and other various business
related works.
Please drop me a message before order if
you are interested in my services

Thanks for reading
Rashidali312

Reviews


:
:
:
:
: