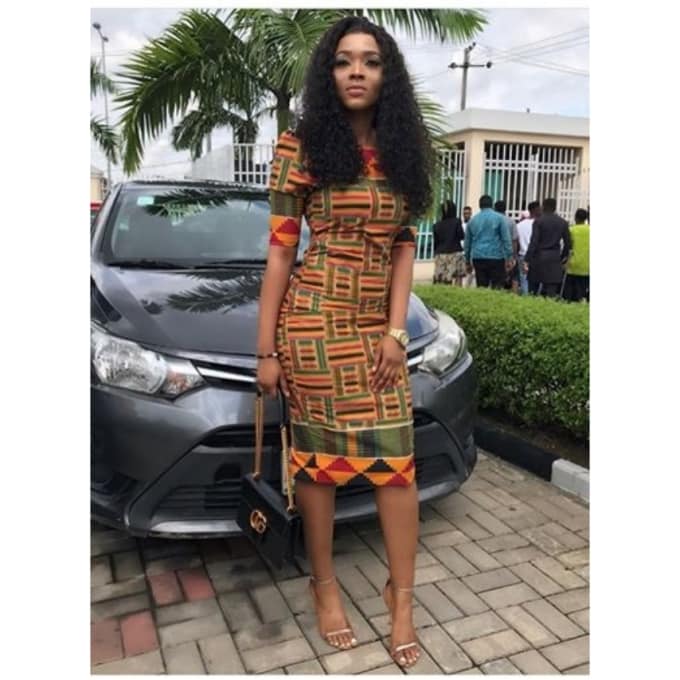 About:

I am a 27 year old experienced translator with over 10 years
experience. Having been born in France and traveled all over the
world before returning home to Nigeria, i speak English, Spanish
and French.
over the years, i have created a mutual relationship with
colleagues who are German and Arabic translation experts.
i deal in
– word documents
-marketing documents
– legal documents
-amazon listing
-articles and library text
-advertisement
contact me for all your professional translation services.
Reviews


mamawange:Outstanding experience
elegancewrites:one of my favorite clients….
superegat:Fast and good quality, will buy again.
elegancewrites:great customer
shawnwil:they exceeded my expectations