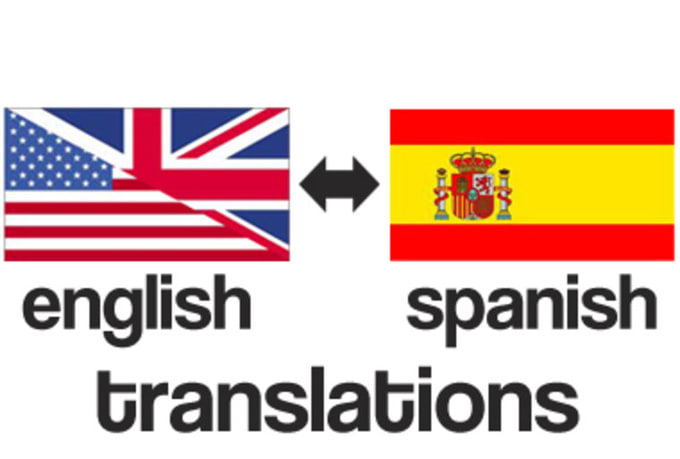 About:
Hello!
I´m a well organized and quilified translator with wide experience translating and proofreading texts.
WHAT DO I OFFER?
Translating your English document into Spanish
Unlimited revisions
Fast delivery: Depending on the word count and topic, you might receive the translation within only a few hours and always on time.
Affordable service: For larger orders that are complex and require me to do some research, I'll create a custom order for you.
Reliable results: As a native spanish speaker I´ll do a perfect spanish translation for you
Reviews
:Good work!
:Great work as always!
:I have used her on 5 different jobs, each one done great and on time.
:Thanks for all the great work!
:Great Work!