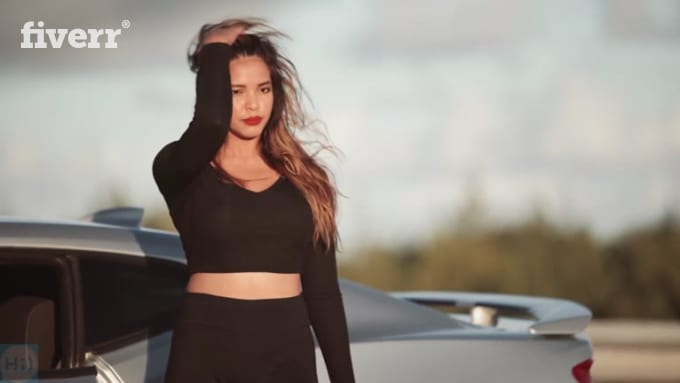 About:

Make an amazing and catching promotional video for your
YouTube channel ,website, Logo company, business launching ….
With this promo the client will befor
sureexitedto see what you have to offer !
————————————————————————————————————–
What you will get:
A video of amazing Car (~ 60 sec.)
Full HD Resolution – 1920 x 1080.
Amazing effects music.
Super fast delivery
What I will need:
Your logo – .PNG / .JPG / PSD or any
format(will replace fiverr logo in
the video)
Your text (in the end of the video )
If you dont have transparent logo ,just order and i will make
it transparent for free

check GIG Extras for more services !
check more awesome videos here :


www.fiverr.com/homerdhoo/
Please contact me ,if you will have any questions.
Thank you

Reviews


fairundfreundli:Perfekt Job. Thank a lot
homerdhoo:Outstanding !!!
naeemmoosajee:Thanks , fast and spot on.
homerdhoo:Thank you !!
professor6153:Great promotional idea and well done