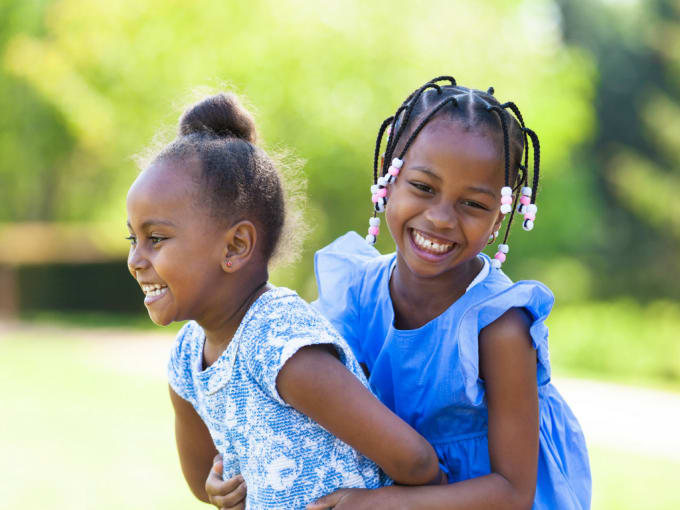 About:

Our Legaci Press is hosting the official tour launch party for
new children's bookRise and Shine, Dear
Hearton August 25, 2018, 11am – 1pm. The launch
is hosted in partnership with the Prince George's African
American Museum & Cultural Center (PGAAMCC).
There will be 100+ parents and kids (mostly girls) in
attendance.

The Rise and Shine, Dear Heart Book Launch Party will
feature:
Door prizes

Swag bags

Author book reading

Author book signing

Arts and crafts

Guides for parents, mentors and teachers
Rise and Shine, Dear Heartis a motivational poem
in the form of a vibrant, colorful children's book. It provides
encouragement to young girls, while showcasing diverse skin
tones, shapes and sizes. Rise and Shine, Dear Heart highlights
the need for self love, self care, education, happiness, and
most of all fun!
Sponsors will be featured heavily throughout the event and during
additional tour dates. The tour will continue to DC, Baltimore,
and Atlanta.
Reviews


:
:
:
:
: