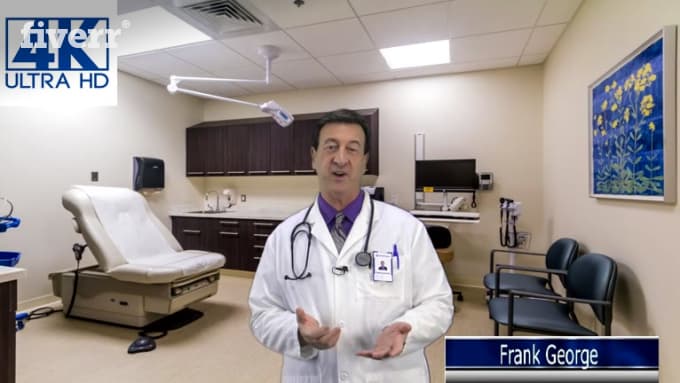 About:

Doctor spokesperson Video 4k Full HD, great medical vocabulary.
Green Screen or white and delivered in a high energy or
informative medical style to promote a product or service. 2
decades + of experience.

Reviews


dafirex:Very good and exact
frankgeorgetv:Great excellent experience thanks enjoy
jakobdodd:Love that he delivered the video in 1 day! For sure
would pay again.
frankgeorgetv:Great experience, thanks a lot enjoy
theplague807:Everything was perfect. 100/10 would recommend.