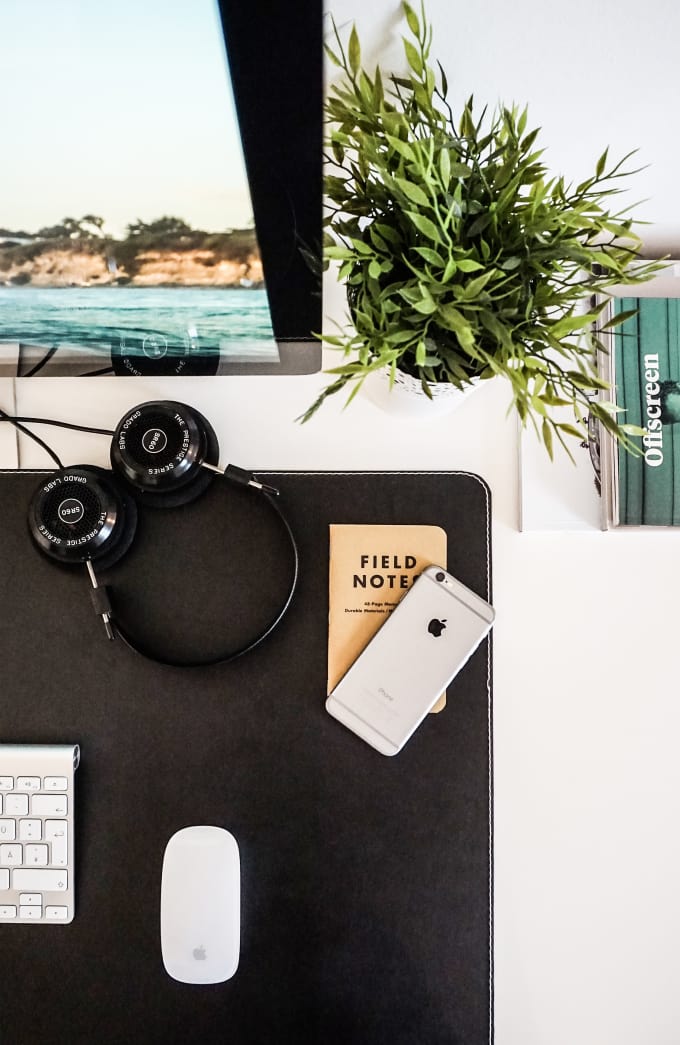 About:

80/20 Rule:
80% of the business comes from
20% of the work. Outsourcing what you can will leave you with
MORE TIME to focus on your 20%!
With this Gig you will Receive:
-Per Diem: 10 hrs/wk (2hrs/day) MAX 200 contacts/day (1,000/wk
MAX)
-Part-Time: 20 hrs/wk (4hrs/day) MAX 400 contacts/day (2,000/wk
MAX)
-Full-Time: 32-40 hrs/wk (8hrs/day MAX)MAX 800 contacts/day
(3,200/wk Max)
I am a highly skilled communicator with a knack for being able to
speak to anyone about anything in a conversational,
informational, and motivational manner. Being an experienced RE
Agent, the phone is like my second home. Client Satisfaction is
always at the forefront of what I do and it's my commitment to
ensure that I deliver exactly what you're looking for, exactly
when you need it.
Together with a team of highly effective callers with varying
backgrounds and experience I can deliver a cold calling and
appointment setting experience that out performs and out delivers
the competition.
#RealEstate, #B2B, #B2C, #Insurance, #Follow-Up,
#LeadGeneration, #LeadGen, #ColdCalling, #AppointmentSetting,
#ISA, #InsideSales, #InsideSalesAgent, #Telemarketing,
#ClientSupport, #CustomerSupport, #CommunityOutreach.


Reviews


:
:
:
:
: