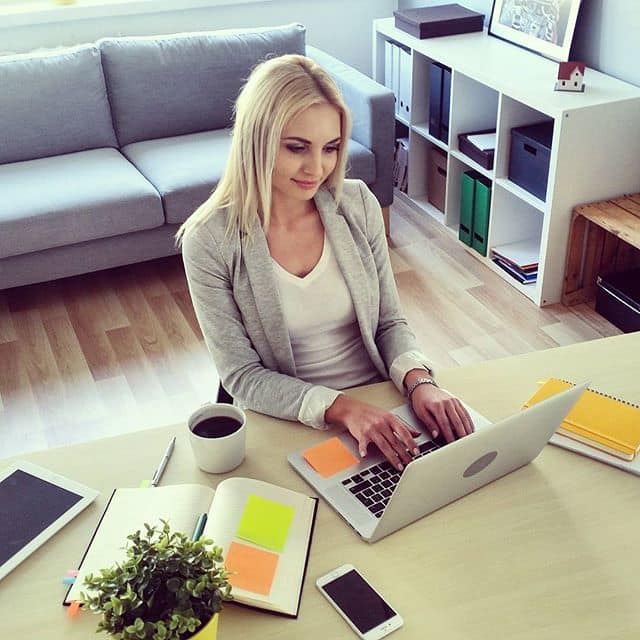 About:

I am a native French speaker who grew up in Canada and france for
more than 12 years and I'm now living in Cameroon. I have a very
long experience in Translation and my travelling passion helps me
to be in touch with many cultures be it in Europe, America or in
Africa. This tends to enrich my translating abilities. During my
university period, I passed the IETLS examination with an average
of 8.4.
I will translate 650 words in less than 24 hours just for $5; the
job is being done professionally and manually.
Your request being any of these below;
Articles
Messages
eBooks
Reviews
Blogs,
just place your orders and let me satisfy you!!! Thanks
Reviews


daygames:Awesome, quick work, good eye for details.
stephaniejeane:Outstanding Experience!
sihartley20:Very fast, great service!
stephaniejeane:Thanks….
storyhook:Stephanie was, and always is, great and FAST! Thank
you!!