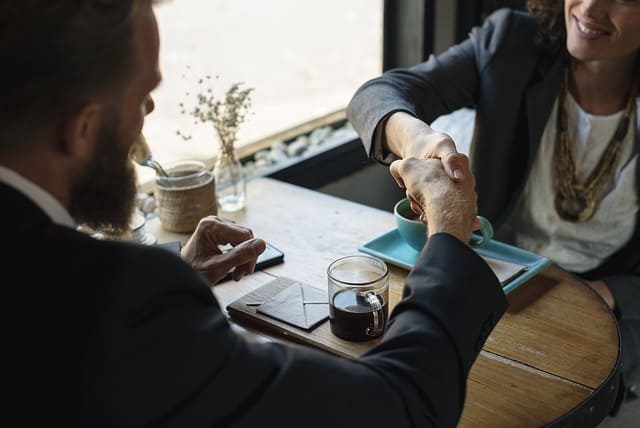 About:

You may not yet know how to efficiently organise software
development projects, manage developers, write and manage user
stories, and define technical requirements…
I am here to help you solve your software development
challenges!
I have been working in, and managing Agile teams
developing multi-million $ COMMERCIAL software since 2004. I
became a Certified SCRUM Master in 2008 and am experienced with
SCRUM, Kanban and SCRUMban.
I have also written a best selling book for tech startups.
I will write your user stories for you from a quality
requirements document, and help you organise your ideas and
requirements into:
– Epics
– Features, and
– Detailed user stories, ready for your development team to
review and work on
I can work in Excel / Word, Google Drive, Trello, Target Process,
JIRA, and Mingle – your requirements can be added to any of these
tools.
I also provide feedback, consulting & mentoring
advice based on my 10 years+ experience of building professional,
high quality software from scratch for small businesses and
multinational, corporate companies.
Click to order now and let's get started.
Reviews


:Awesome job! Better than expected! Thanks a lot for your great
support!
:He knows what he is doing, and doing it very fast!
:Kay Did a Great Job. Not only did she take the time to Learn
what I was looking to Accomplish, but also offered valuable
advice. Thanks again.
:Many thanks for the review anthonyreyna. I wish you all the best
with your endeavours!
:The seller was great and professional. I highly recommend!